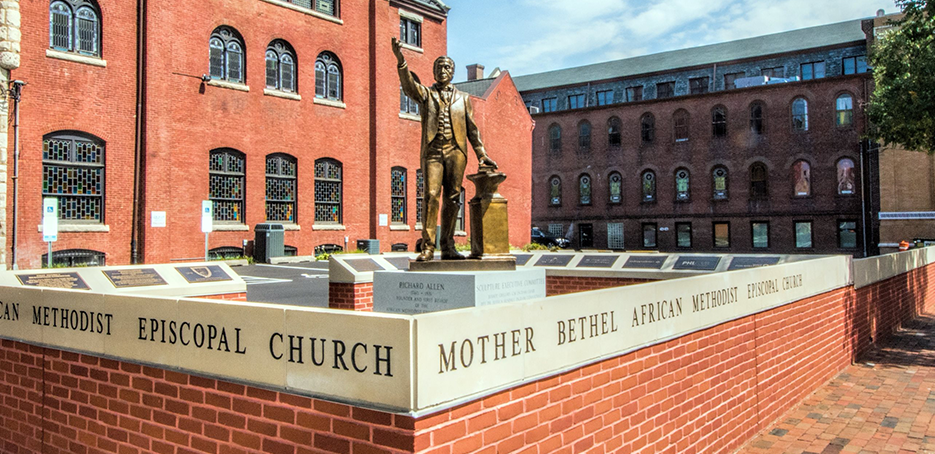 Beginning with the purchase of a parcel of land in 1791, more than two centuries and four buildings later, Mother Bethel continues to serve as an active participant on the world stage, advancing the spiritual, social, and civic causes germane to African Americans and others. The doors of Mother Bethel remain open to those who have often been considered by society as the "least of these".

Virtual Visitor Card
"*" indicates required fields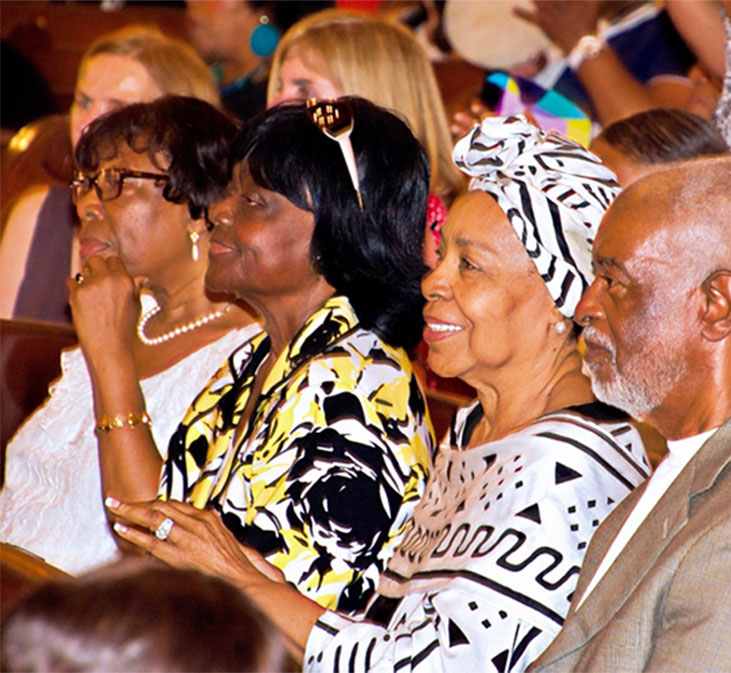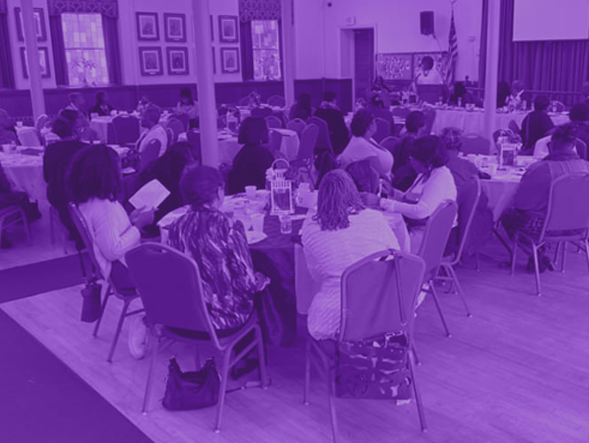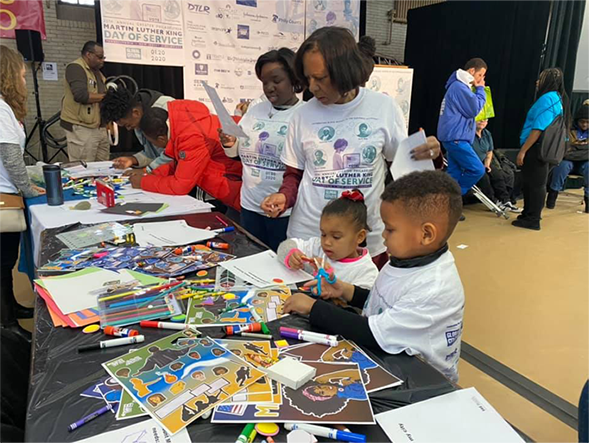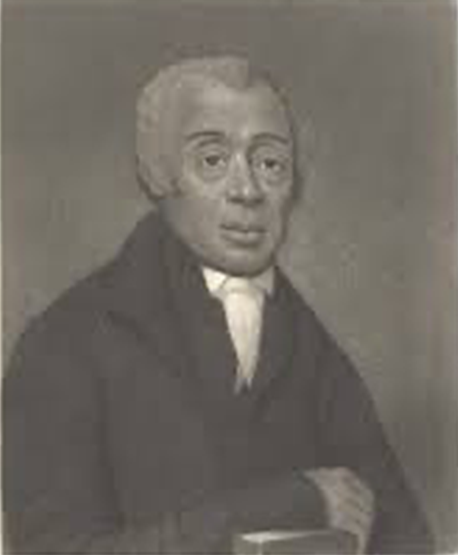 Founder Bishop Richard Allen

African Methodist Episcopal Church
The Mission of the African Methodist Episcopal Church is to minister to the spiritual, intellectual, physical, emotional, and environmental needs of all people by spreading Christ's liberating gospel through word and deed.